Dynamic & Rewarding Careers
J.J. Richards have an established apprentice management system that supports apprentices who wish to pursue a dynamic and rewarding career as a qualified tradesperson.
Underpinning our commitment and support of apprenticeships is our workplace culture of safety, quality, productivity and communication. All apprentices and staff are completely supported by policies and procedures implemented and driven by management.
Currently the Company are hosting over 70 apprentices in a variety of careers across our operations.
J.J. Richards offer our apprentices many benefits:
Above award rates
Onsite managers for apprentices to support, review and develop all probationary, school
based and full time apprentices
Dedicated training bays/facilities
Controlled environment for Log Books/ Training Records
Attendance bonus scheme
All PPE supplied and an allowance for safety boots annually
Career Opportunities and Pathways
Onsite trainers (Heavy Fabrication /Boilermakers) including associated trades and support
staff. Training includes: hand tools, cutting and welding. As well as training in all fabrication
and manufacturing methods.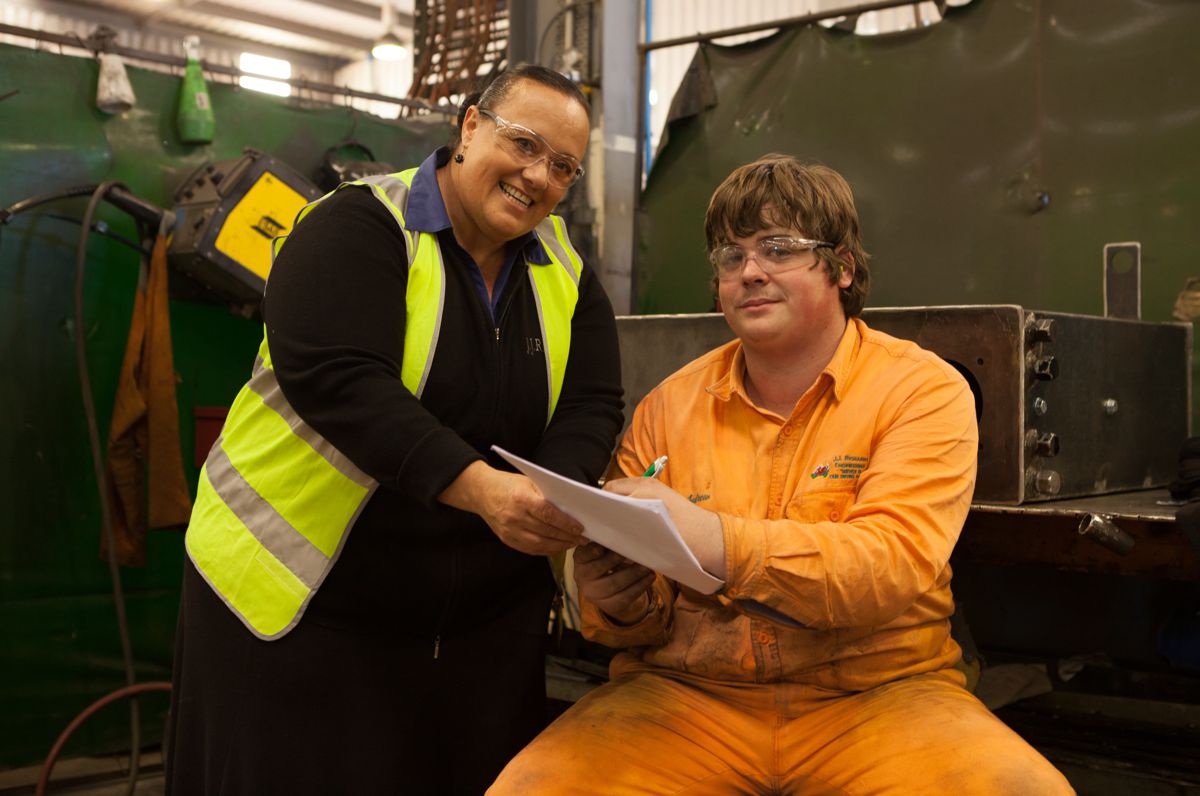 For further information, please email careers@jjrichards.com.au