Waste Management Services Hay Point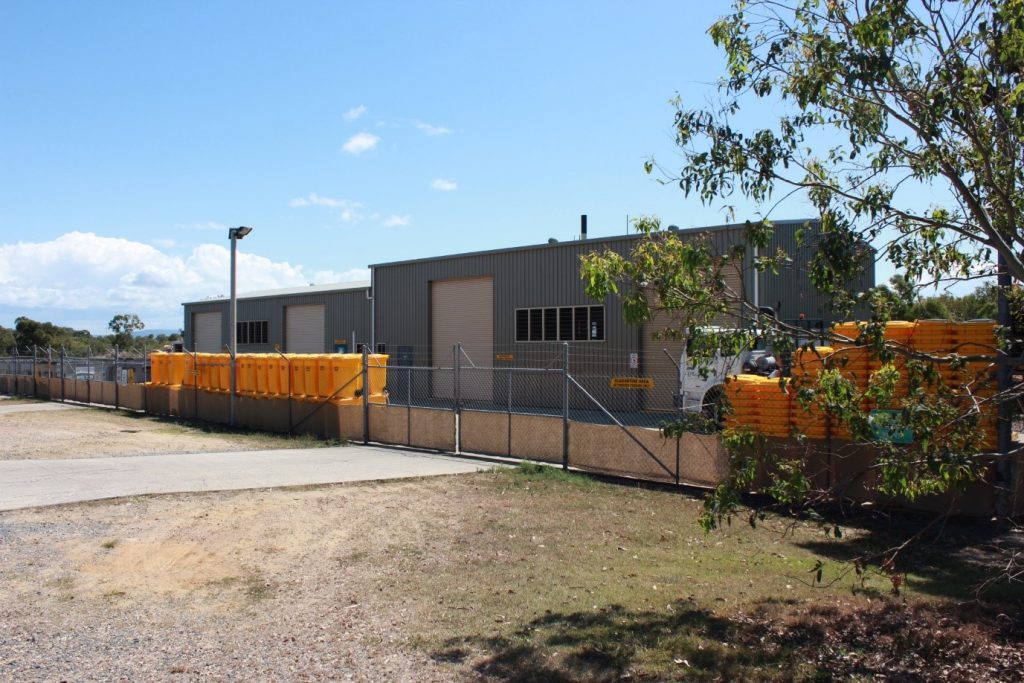 The JJ Richards Hay Point depot is located in the Alligator Creek area about 40 kilometres south of Mackay. It is central to many places in the region such as Sarina, Grasstree Beach, Balberra, Munbura, McEwens Beach, Campwin Beach, and more.
JJ Richards Hay Point depot offers the following service:
We manage the following waste types:
If you require our waste management services in Hay Point and surrounding areas, please don't hesitate to contact us to discuss your requirements via phone on 07 4956 3897 or email us at portscorp@jjswaste.com.au.