Waste Management Melbourne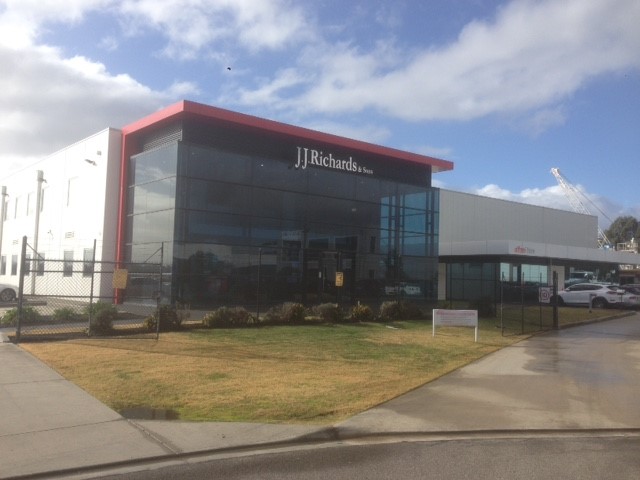 JJ Richards Waste Management & Recycling Melbourne
As an Australian owned and operated business with over 90 years of experience in waste we know that true customer service reliability with a fully compliant collection and disposal service is what makes us different from the rest.
Visit our new website
The JJ Richards Melbourne team will assess your waste and recycling needs and provide a complete waste management solution.
JJ Richards Melbourne provides the following collection services:
General Waste & Cardboard
Recycling
Cardboard
Co-mingled
Secure document destruction
Scrap metals
Timber
Oily Water
Industrial Waste Oils
Lubricants
Vacuum Loading Fleets for Septic Systems,
Holding Tanks
Grease Traps
Commercial Interceptor Pits.
Food Waste
Sanitary Disposal Services
Supply & Collection
Femcare disposal systems
Washroom Services & Consumables
Chemicals
Asbestos
Paint
Used Drums
Secure document destruction.
Contact JJ Richards for further enquiries regarding our waste management services and solutions.
List of services:
We manage the following waste types:
General Waste
Cardboard Recycling
Commingled Recycling
Postal Address: PO Box 207, Hampton Park Vic 3976